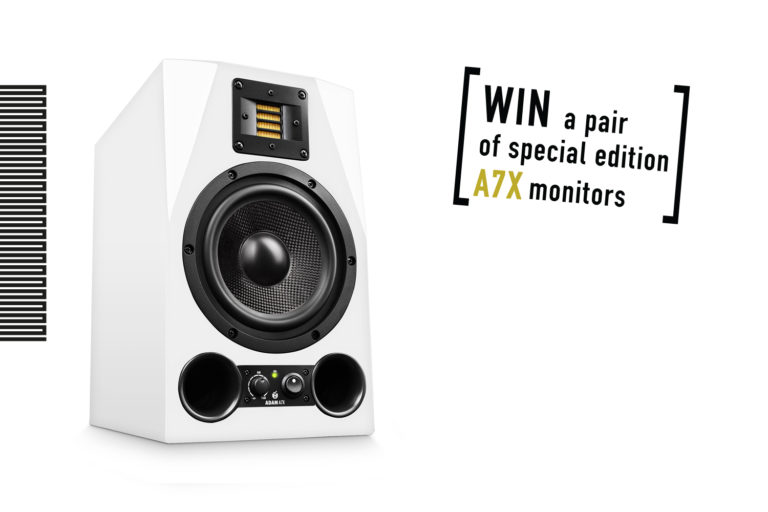 ADAM Audio turns 20 and they would like to celebrate with their ADAM 20th anniversary sweepstake to say "Thank you!".
You are the reason why an idea has become a company that can celebrate its love for music; and there are many special moments and beautiful memories.
HOW DO I ENTER THE SWEEPSTAKE?
Very simple: Sign up for ADAM's newsletter. Just complete the online form to enter the sweepstake.
THE SWEEPSTAKE PERIOD
The sweepstake starts on July 1st 2019 and ends on July 31st 2019.
The winners will be announced on August 15th 2019.
WHAT ELSE DO YOU NEED TO KNOW?
The winner will be determined using a random number generator. No purchase is necessary.